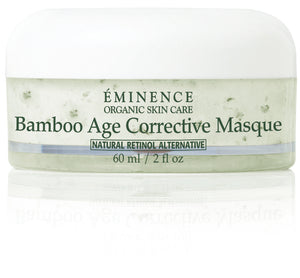 An anti-aging stem cell complex mask with natural retinol substitute and green apple stem cells. For normal to dry and mature skin.
- firms and tightens the skin
- promotes cell regeneration
- strengthens the epidermis
Anti-Aging Stem Cell Complex is a rejuvenating and restorative agent containing argan and nutmeg stem cells. Argan oil heals and nourishes the skin with natural fatty acids and vitamin E and bamboo contains soluble and insoluble fiber, antioxidants, vitamins and minerals to strengthen the skin.
RESULTS: Hydration levels improve, skin is firmer and visible signs of aging are reduced.
60ml