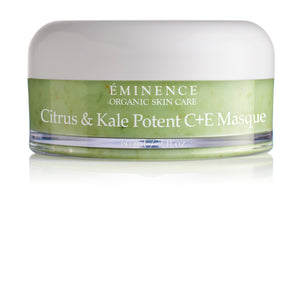 An antioxidant superfood mask that boosts collagen.
47% reduction in free radical damage in just 3 hours!
- increases elasticity and collagen production
- refines and evens out the complexion, helps counter hyperpigmentation
Vitamin C is a powerful antioxidant that protects the skin from damage caused by the oxidative effect of UV rays. Leafy greens (kale, spinach and broccoli sprouts) are a source of lutein which improves the photo-protection of the skin.
RESULTS: The skin is hydrated, smooth nourished, and firmed
60ml