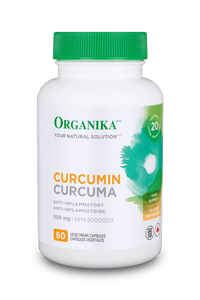 Turmeric root provides a wealth of phytonutrients.
Curcumin has been shown to be very effective in reducing inflammation in the body.
- Helps relieve joint pain
- Relieves stomach problems such as nausea, cramps and flatulence
Turmeric for the skin:
- Lightening
- Natural antiseptic that prevents the proliferation of bacteria and an anti-inflammatory that reduces redness.