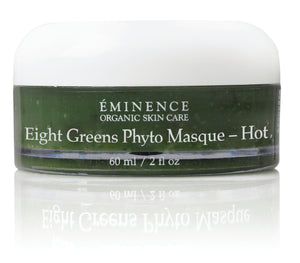 Anti-aging and hormonal balancing gel mask for dehydrated, menopausal, oily or blemished skin.
- deep active stimulant for cell renewal
- minimizes signs of aging and acne breakouts
- helps to balance the hormonal levels of the skin
Flaxseed extract contains omega-3s and is known for its healing properties. Lavender promotes skin repair.
RESULTS: the skin is firm, fresh and smooth.
60ml