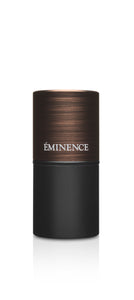 A butter-cream stick that protects and hydrates lips for all skin types.
The main components of rosehip oil are essential fatty acids, vitamins C and E, and beta-carotene, which help boost collagen production and improve hydration, tone, texture, and texture. skin pigmentation.
RESULTS: Dry, irritated lips are restored and hydrated.